Improve business performance. Turn risk and compliance into opportunities. 
Developing strategies and enhancing value are at the core of what we do for leading organizations.
IDENTIFY AND SOLVE CHALLENGES
Management Consulting
Our Management Consulting professionals can help you identify and solve the challenges that stand in the way of your growth and progress.
Although every organization has unique business problems, companies also contend with common challenges as they strive for profitable growth in an increasingly complex business environment. These challenges may deal with how to integrate evolving technologies, ensure talent for the future, or support strategic plans.
The goal of our services is better customer experiences that can produce greater business returns. Consulting areas we specialize in:
Complexity Management
Customer Experience
Customer Service Transformation
Digital and Mobile Solutions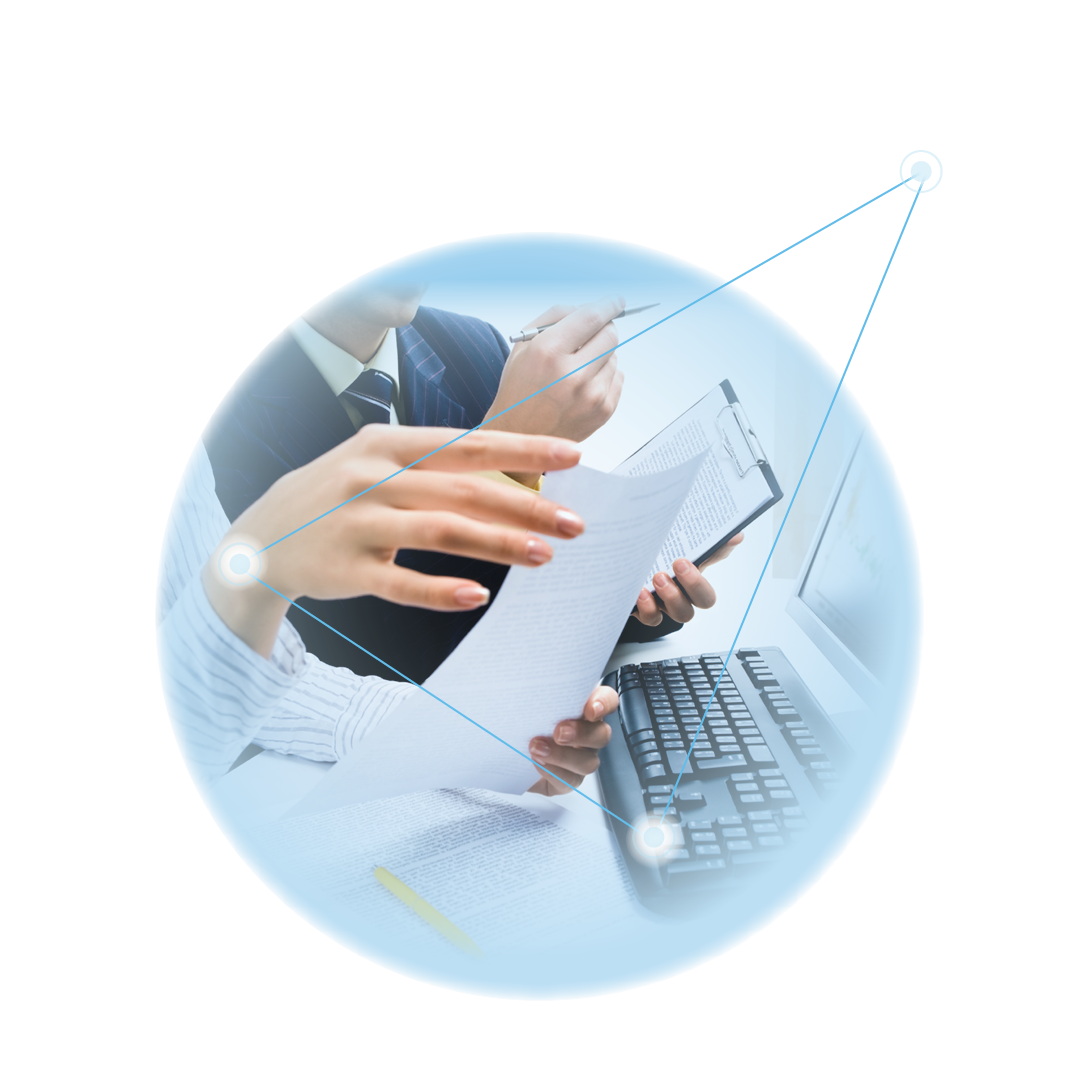 STREAMLINE YOUR SUPPORT FUNCTIONS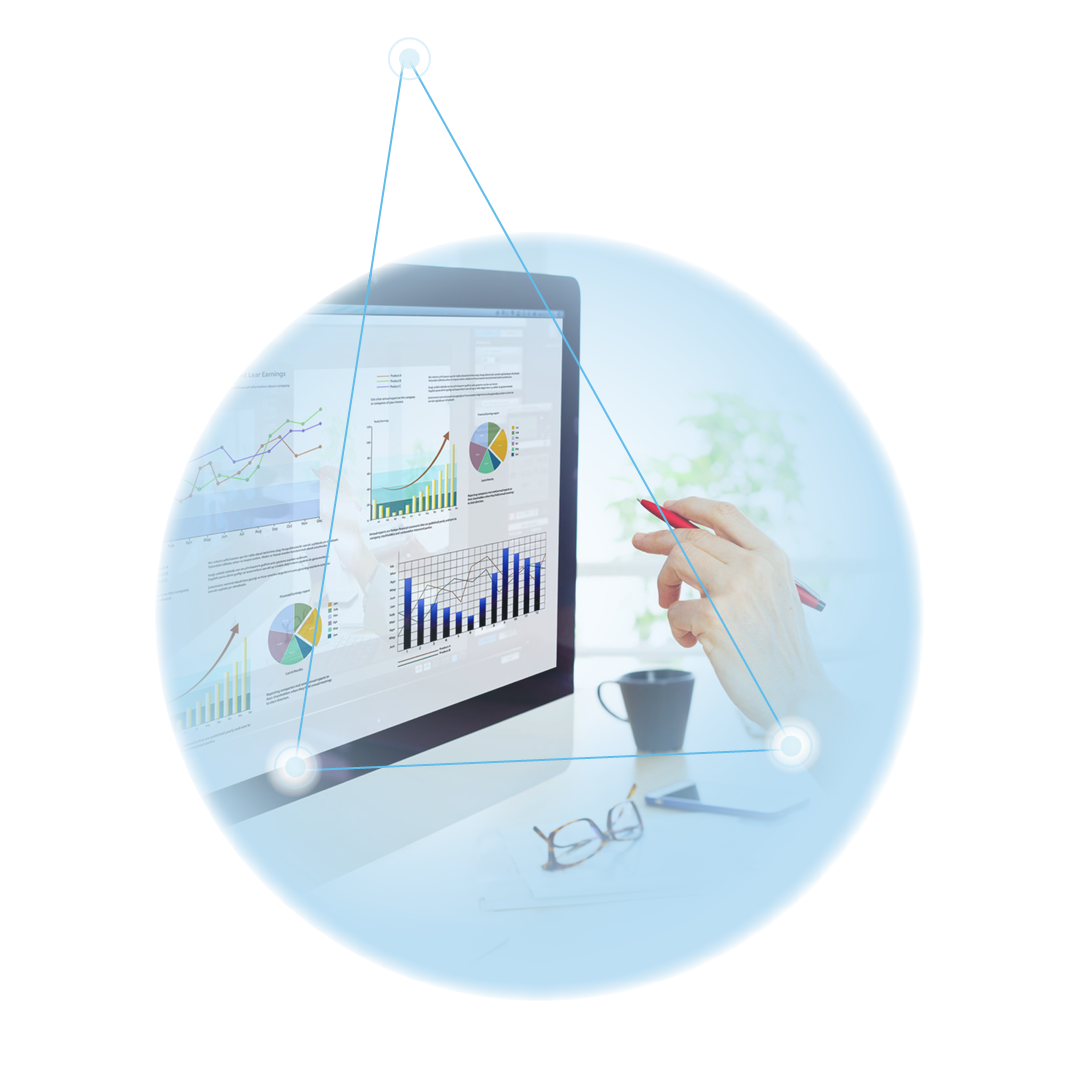 Organizational Transformation
High performing organizations focus on advancing their business functions to surpass the competition. They look for opportunities to leverage technology, digital labor, analytics, and service delivery options to create agility.
In our increasingly complex world, a holistic view of business functions can yield great returns. CNET Global Solutions services can help organizations transform these areas:
Global Business Services
Human Resources
Information Technology
Innovation and Engineering
Procurement
TURN YOUR TECHNOLOGY VISION INTO REALITY
Technology Services
Technology has many definitions – enabler, disruptor, cost center, and competitive differentiator … to name a few.
Our comprehensive approach – from strategy through execution – can help you understand and manage the full array of business, technology, security and change management issues. Our integrated teams and solutions enable your business strategy with the speed and agility necessary in today's market. Areas we can assist you with:
IT Strategy
Cloud
Enterprise Solutions
Portfolio, Program and Project Management
Technology and Process Integration
ITSM Implementation
Managed Services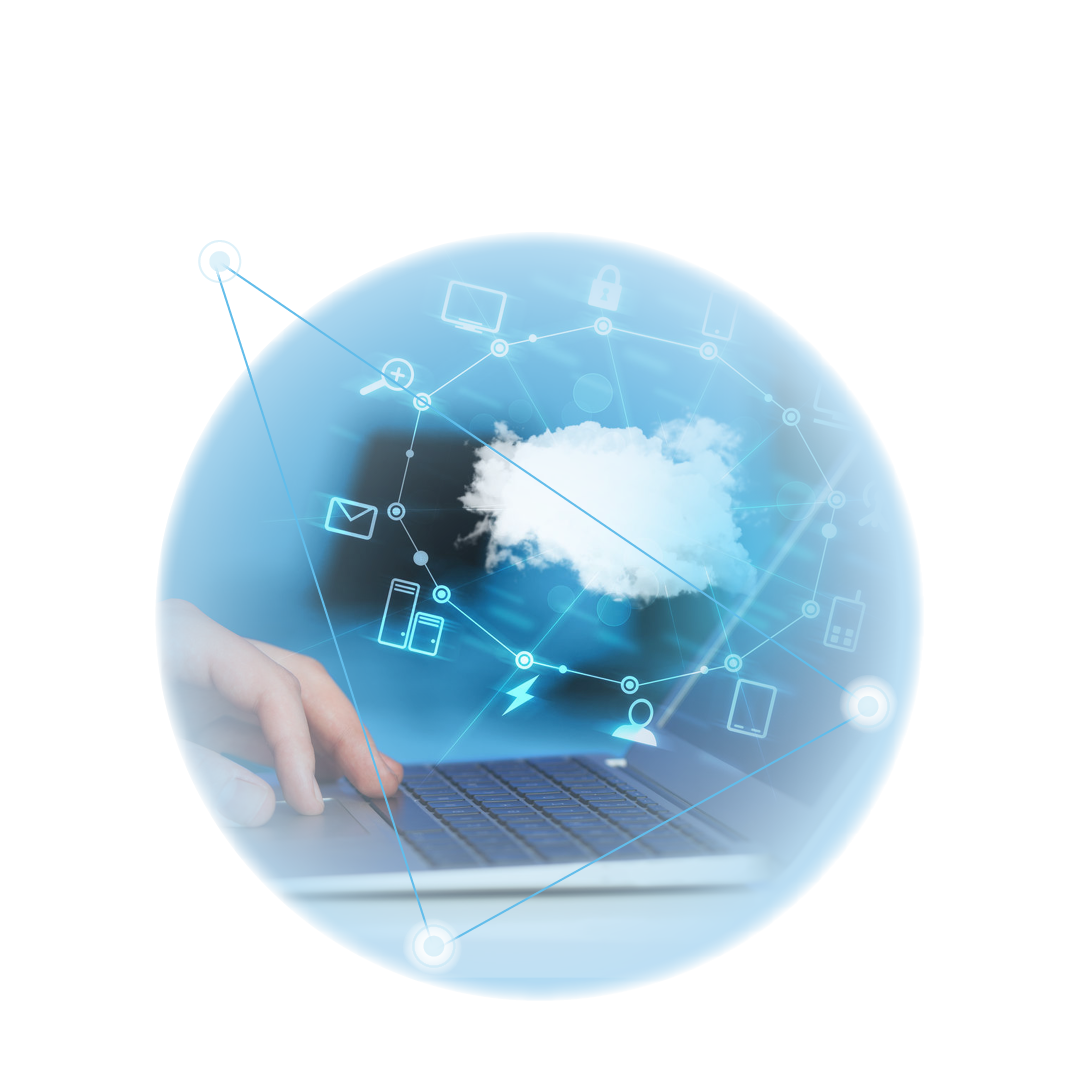 LEVERAGE YOUR PEOPLE AS STRATEGIC ASSETS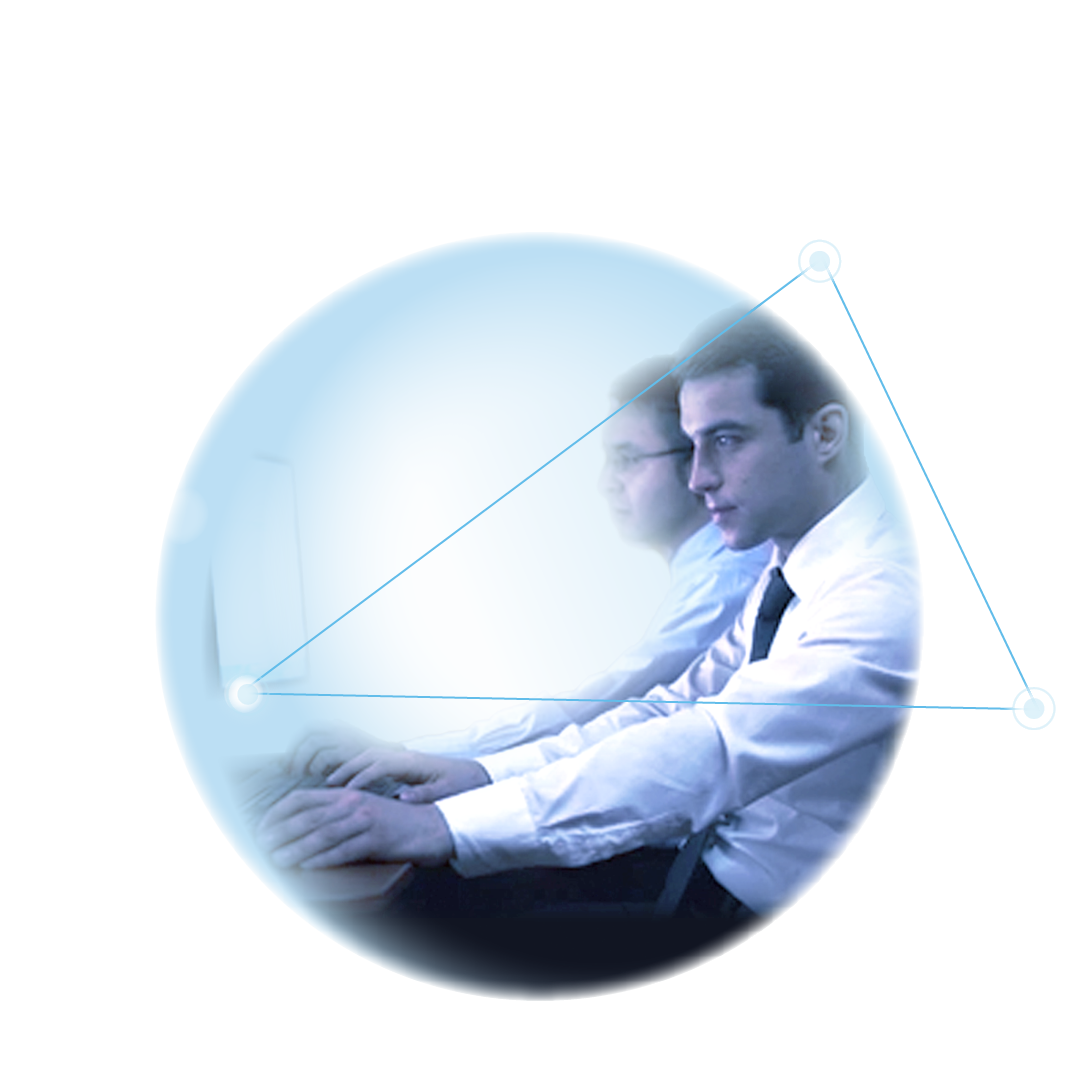 Talent Management
People can become your organization's greatest asset when you tackle these talent challenges. Adopting a forward-looking focus will help you tune into the needs of future talent.
Treat talent management as a business-critical process. Strategic talent management should be part of business planning, not a standalone HR exercise. Our services can help your business embrace change and strengthen performance through proactive approaches for improving your organization's most valuable asset, your people.
Specialties include:
Change Management
Employee Engagement
Learning and Development
Onboarding Tools
Talent Management
CONVERT YOUR DATA INTO INSIGHTS​​
Analytics Solutions
Analytics solutions enable you to take your toughest information-based problems, apply data science and rich analysis, and create a smarter process for your customers, business and employees.
Analytics represents the ability to acquire, consolidate and transform simple data into relevant information, allowing knowledge to drive business decisions and actions. CNET Global Solutions can help you capitalize on the value of your data – including real time, historical and predictive insights – to support strategic, tactical and operational decisions. Importantly, we also help you create processes and operating models around data and analytics solutions and help with the implementation and change management of these solutions.
Our services address functions across the enterprise, including:
Analytics
Enterprise Performance Management
Information Management
Integrated Business Planning