OUR VISON MISSION AND VALUES
The mission of CNET Global Solutions, Inc. is to provide quality and cost-effective software solutions and services to our existing and potential clients worldwide and to provide innovative and quality products to the industry.
CNET's vision is to become a leading technology company with a strong focus on customer relationships, coherence with partners, and employee creativity.
Our values of passion, commitment, and integrity drive our culture. Passion in each one of us drives the way we conduct ourselves with intensity, with purpose, and with focus. Commitment to service, quality, and delivery dictates how we conduct business. Integrity is not only a business focus, but also a way of life. It drives us not only to be true to the clients we serve, but also to be true to ourselves.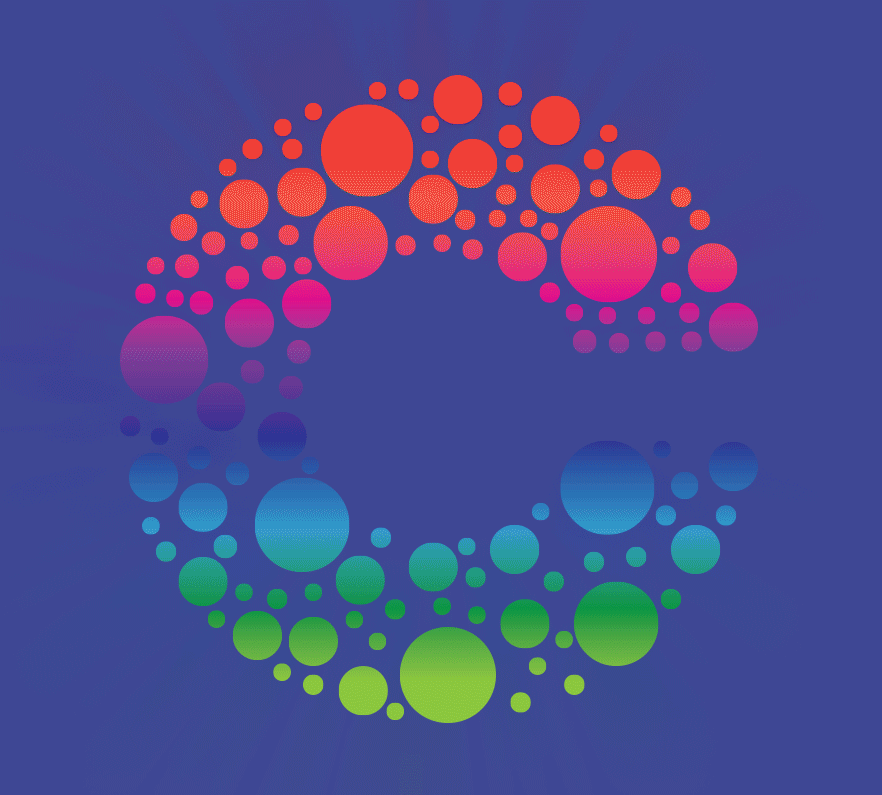 CNET Global Solutions is a Cloud Automation Solutions and Services Company with over 30 million in revenues.
Recognized as one of the top 100 USPAACC fastest growing companies in 2016.
Over 13 years experience in various fields in Information Communication Technologies (ICT).
Around 400 experts and experienced ICT professionals in various public & private sectors.
 Healthcare – Private & Public (Federal & State)
 Insurance
 Finance – Banking, Mortgage, Investments
 Telecom & Media providers
 Government – Federal & State government
 Automobile
 Retail & eCommerce
 Travel & Hospitality

Container Platform
Containers – Docker & LXC Containers
Container Management – Kubernetes & Docker Swarm

Automation
Infrastructure, Application, Storage and Network orchestration
End to End Deployment automation

ServiceNow
Core ITSM (Incident / Problem / Change / Request Management)
CMDB
ITOM (IT Operations Management – Orchestration)
ITAM (IT Asset Management & Datacenter Asset Management)
HRSM (HR Service Management)

Cloud Management
Public (AWS, Azure), Private (VMWare, OpenStack)
& Hybrid clouds

Monitoring
Proactive near real-time Agent/Agentless monitoring
Storage Management – Multi vendor platform (EMC, NetApp)

Operation Management
Data Systems Management – Big data analytics & administration, Data warehousing, Database development
System Administration – Storage, Network, Linux & Windows
End to End Deployment automation

Implementation and Managed Services
ServiceNow
Cloud Services

Application Management
Application Development – ServiceNow, Salesforce, Microsoft (.NET & SQL Server) & Java platforms
Test Tools and Simulations – ICT performance (components and protocols)
Middleware – Tibco, WebLogic, WebSphere, Tomcat, JBoss
Release & Project Management – CI/CD, Automated testing, Systems Management (HW/SW)
CNET Global Solutions, Inc
OFFSHORE DEVELOPMENT CENTER
ICNET Software Solutions Pvt Ltd.
OFFSHORE OPERATIONS CENTER
ICNET Software Solutions Pvt Ltd.